Do you need to sell your house fast (duh) or want top dollar for your home (double duh)? If so, it is imperative that you follow the strategies below, otherwise it can increase your days on the market which in turn, sets you up for lowball offers.
First and foremost, pack away all the clutter! Take the ABCs off the fridge along with the artwork

and little league practice schedule. Think clean surfaces! No medicine bottles on the bath vanity

or dozens of appliances on the kitchen counter. Cluttered surfaces make for cluttered photos

which people cannot see beyond.

Maximize room space. Continuing with the above thought, if the rooms are too packed with furniture or toys, buyers

will think there isn't enough space. Take some things out. A temporary storage unit would help!

Freshen things up. Do things look a little worn out and tired? Dirty baseboards and walls? It is amazing what a fresh

coat of paint can do (light, neutral colors a must)! Take it a step further and change out dingy

faceplates and dated brass doorknobs and hinges. HUGE difference!

If something is broken, fix it! No eyesores.

If a home looks like it has been neglected, you will not

get good offers

and it will rack up days

on the market.

Take down all the personal photos. First, you do not want strangers looking at your family, and

two, you want them to see themselves living there!

Don't over price the property! You might think your home is worth X, but the market at that

point in time may disagree with you. Your home is worth what people are willing to pay for it!

Therefore, you need hire a REALTOR® to sell your home...an experienced, local professional!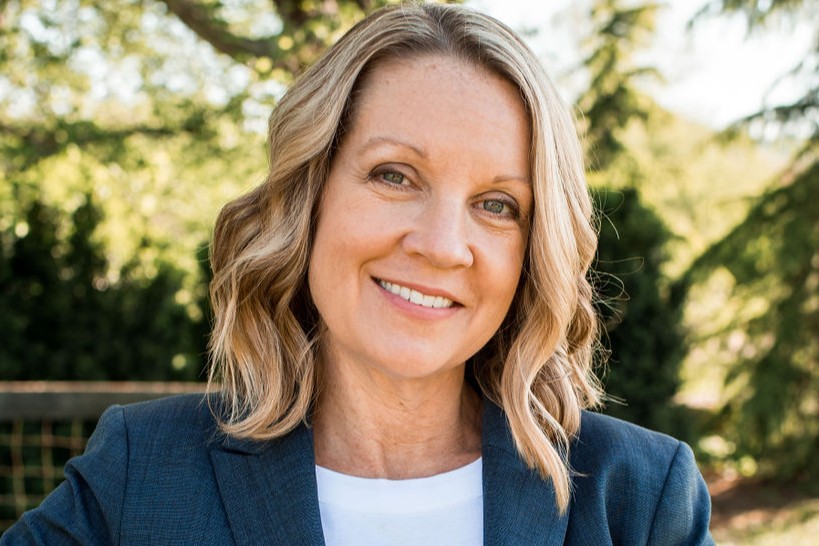 If you need our help, please reach out to angie@commandproperties.com or call our office at 540-364-8240. We would love to assist you in the sale of your home!
Command Properties serves all of Northern Virginia to include Alexandria City, Arlington County, Fairfax County, Loudoun County, Prince William County, Stafford County, City of Fredericksburg, Fauquier County, Warren County, Clark County, and Shenandoah County.